1. Surveys  
Based on fact-finding surveys, information gathering and analysis of relevant fields to human resources fostering, like education, science & technology, economics, industry and culture, all of which are conducted in Asian countries, Asia SEED develops specific themes of reciprocal cooperation and proposes them to relevant organizations at both public and private levels.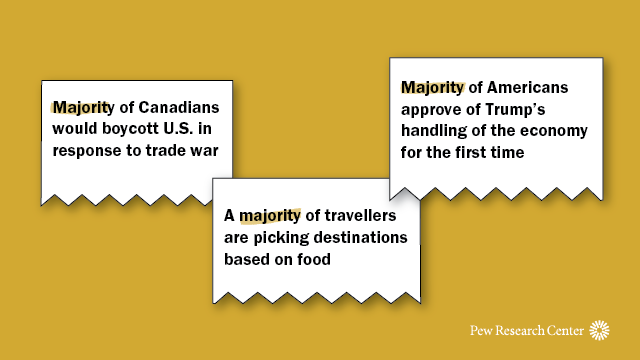 2. Student support services
Asia SEED provides many Asian university and post-graduate students with diverse services to support their student life in Japan. The supporting services include information provision, scholarship development, university enrollment, daily-life supports, monitoring of academic records, internship programs while on vacation, and alumnus activities, each designed to help all Asian students enjoy an effective and economical life in Japan.
 
3. Preparatory education & twining program
Preparatory education includes a Japanese-language course and enables Asian students to achieve necessary skills before enrolling in Japanese universities. The twining program allows the students to receive university education not only in Japan but also in their home country. Included in these, Asia SEED plans and implements overseas educational programs by taking advantage of Japan's educational resources.
 
4. Short-term training programs
Asia SEED plans and implements short-term training programs on environment, tourism, finance, development of small and medium firms, and any other issues in response to changing needs of Asian countries.
 
5. University upgrading programs for developing countries
Asia SEED underscores the projects to help upgrade higher educational institutes, typically universities, of developing countries. Specific approaches include joint studies, teacher & researcher exchanges, human resources development, curriculum improvement, organizational development, and procurement of necessary materials & equipment for educational studies, all by virtue of goodwill cooperation between Asian universities, laboratories, etc. and their Japanese counterparts.
 
6. Others
Asia SEED is ready and keen to tackle and develop any other projects that can contribute to exploring Asia's needs and Japan's resources in order to make effective education available regionwide.